Our company's vision is to provide gifts, decoration items and toys that will help children learn in a playful way, develop their creativity and imagination, cultivate their natural curiosity and passion for exploration, interact with others building healthy bonds and acquire useful skills for their life.  We consider playing as the best form of learning, as a way for connecting with others and as a great opportunity for growing mentally, psychologically and socially.
Transforming our vision into action we create high quality, engaging, imaginative gifts and toys with a view to make children more active and happier, to contribute to a healthy child-parent relationship and to make our world a little bit more inspiring, colorful and fun!
Our values 
Deriving from our vision our values focus on:
Quality products
Ingenious design
Innovative ideas
Safe materials
Products that foster child-parent interaction
Products that offer educational advantages
Sustainable and environmental friendly products
Value for money products
And of course, safety comes first! We want children to play, learn and explore safely with durable high-quality toys. Therefore we put special emphasis on the safety aspects of our toys: the materials used are carefully selected and our products undergo strict tests by independent testing laboratories. Our toys are designed to meet the highest safety requirements, comply with the EN71 European standard for safety and bear the CE certification mark.
"Toys reflect the world around us. Let's inspire the next generation for a better world!"
– Savas Tsironis, Founder –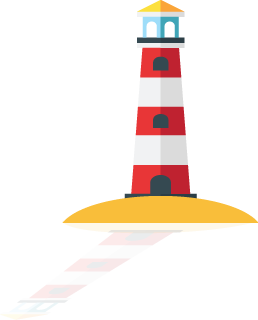 "Play safe, be inspired, be creative, let your child
and inner child play!"
– Thanos Tsironis, CEO –